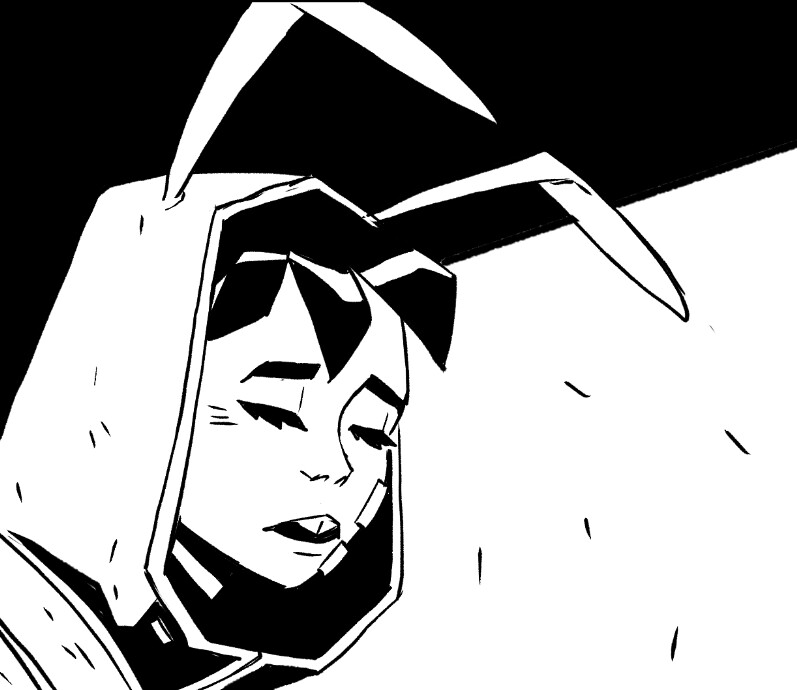 Hello! I hope you're having an excellent day. It's been a while since I talked about my life. Here's some updates:
Parenthood
I became a father by the end of April. In the blink of an eye, the baby is already 3 months old! At home, our days fluctuate between "kinda stressful" to "brutally hard", but my partner and I have been giving our best so our girl would grow healthy, safe, and surrounded by love. We've decided not to share any pictures/videos of her online, so her information is not gathered nor sold by big tech corporations. When she becomes an adult, she can decide for herself what information is she going to share. For now, we use a regular camera and her pictures are only shared to family members.  
I'm currently working remotely as a Lead/Production artist, trying to balance house chores, art direction and being a father at the same time. At first it was quite hard because every little fuzz from my baby would take me out of the zone, and my partner and I were pretty, pretty grouchy trying to adapt to this new life. Not to mention, as a new father, you can barely sleep, either because the baby will cry a lot, or you are always checking if she's breathing. Not easy, not easy at all. But with each passing day, things slowly get more manageable. You get stronger, more disciplined, and the baby starts to be more "civilized". Of course these are just the first three months. Let's wait and see what new challenges will come in the future. 
I'm planning to share more of my experiences as an artist-father  in a future blog.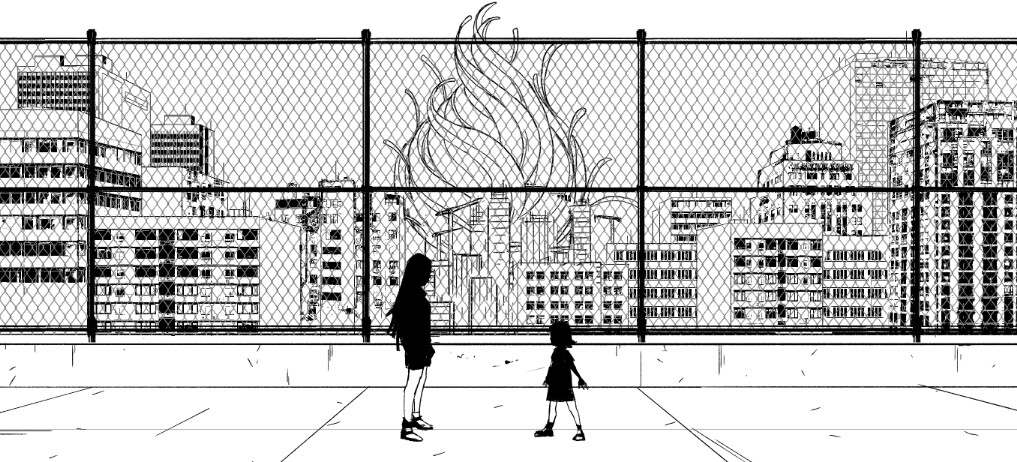 The Future of Arcagen
With the third chapter ready, I've started to work on a six-page epilogue. This epilogue will be Patreon exclusive at first, and then, added to the "first book" which will include the first three chapters. I'm currently looking for a publisher in Chile, to hopefully have something ready for Q4 of 2022. Of course, I don't want to stop there, because there's always the possibility of a digital release, paid platforms, and a subsequent crowdfunding. Am I going to work on chapter 4 after that? Well, that depends on how succesful the book is. I love what I've achieved with Arcagen, but given my new responsabilities as a father and art lead, finding time to work at the same pace as before, without having reasonable funding, seems unlikely. It saddens me that since I started publishing chapter 3, I've started to lose patrons instead of gaining them. I wonder if the story got boring, or simply I made you wait too long before any updates. Maybe it's the platform, maybe it's the global recession. I hope that, by the end of chapter 3, I can gain at least some extra support for the epilogue. I'm happy to have finished over 80 pages so far, while having a full time job. But now, taking care of the baby is a whole new level of responsability and chaos, that I need to face with utmost responsability for some time, before going back to my old schedule. I also know I've been kind of absent from social media (which is a net gain in mental health), so I don't promote my comic with the same energy as before. I'm thinking about many ways to make my comic more known, but I need to dedicate a whole morning planning, and planning well. I want you to know that I've loved the experience of creating this world and characters, and I'm super grateful of all the support you've given me during this journey. 
Remembe that you can read my comic for free in Tapas and Webtoon. You can also support the project on Patreon.
I want to know what you think. Please share your comments below.