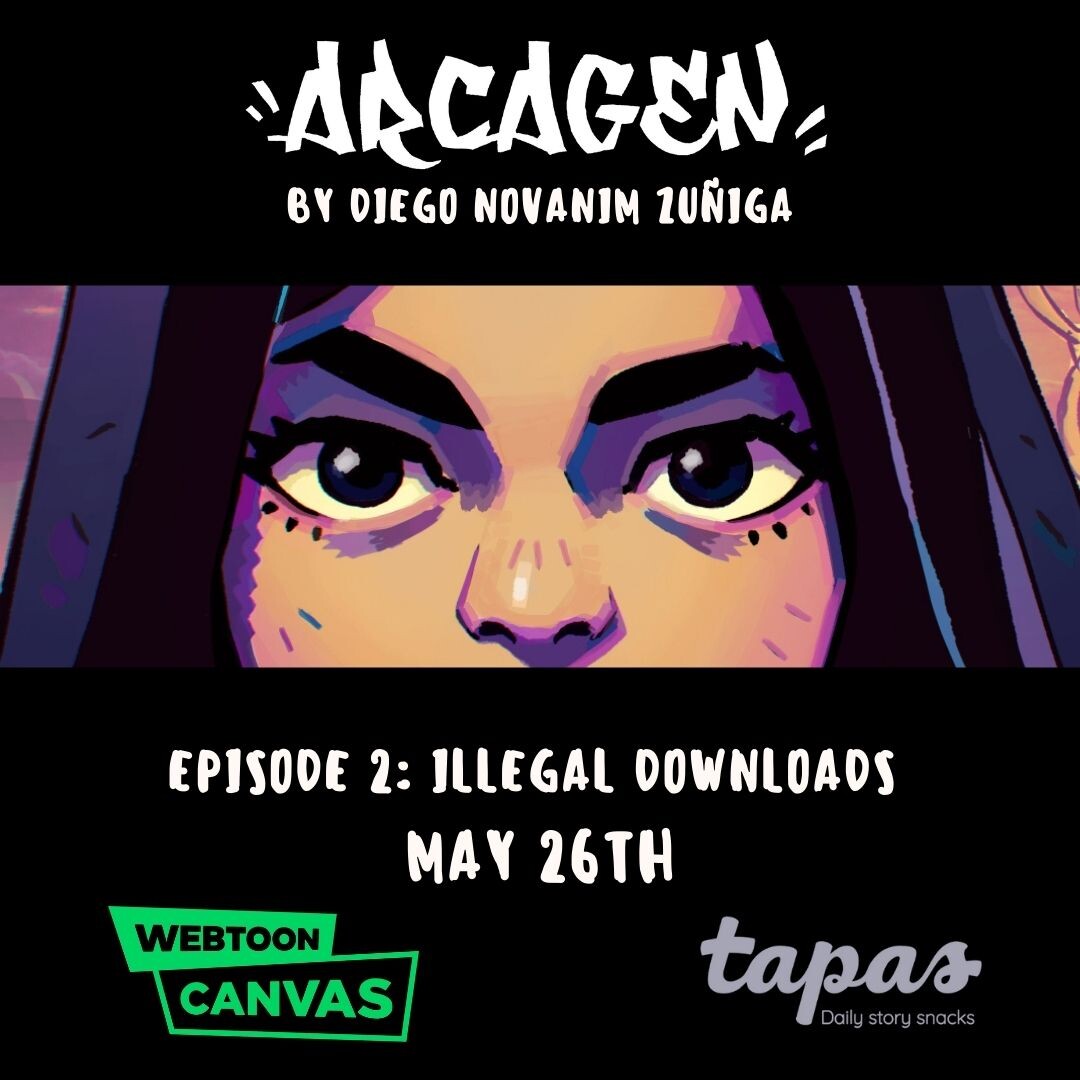 Hello! Long time to see. I'm happy to announce that Arcagen is coming back soon to Tapas and Webtoon. The team has been working hard to bring you new free episodes for this 2021. Expect the release dates on the following days, and rejoin Paloma on her quest to find her estranged mother! 
The new release schedule will be 1 episode per month. However, each episode will be four times longer than previous ones. So expect a lot happening on each release. Be sure to read the story so far on Tapas and Webtoons. Just follow the links below, and make sure to subscribe so you can be notified before anyone else.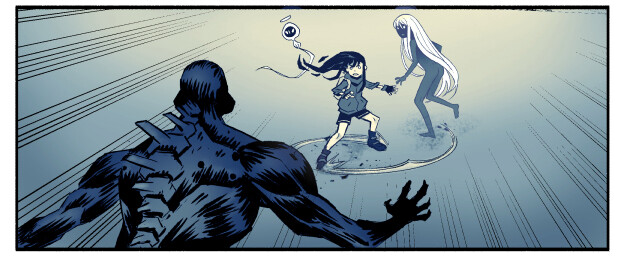 Please understand that this is a passion project, done with our own resources, and distributed on the web for free. So it would be great if you could support us by donating on Patreon, Ko-Fi, or just sharing this webcomic on social media. Thank you!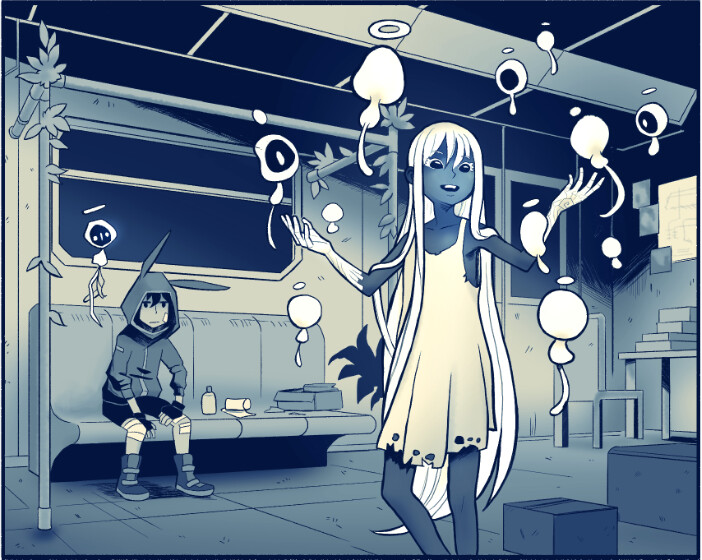 Diego