Arcagen Chapter 2 is now online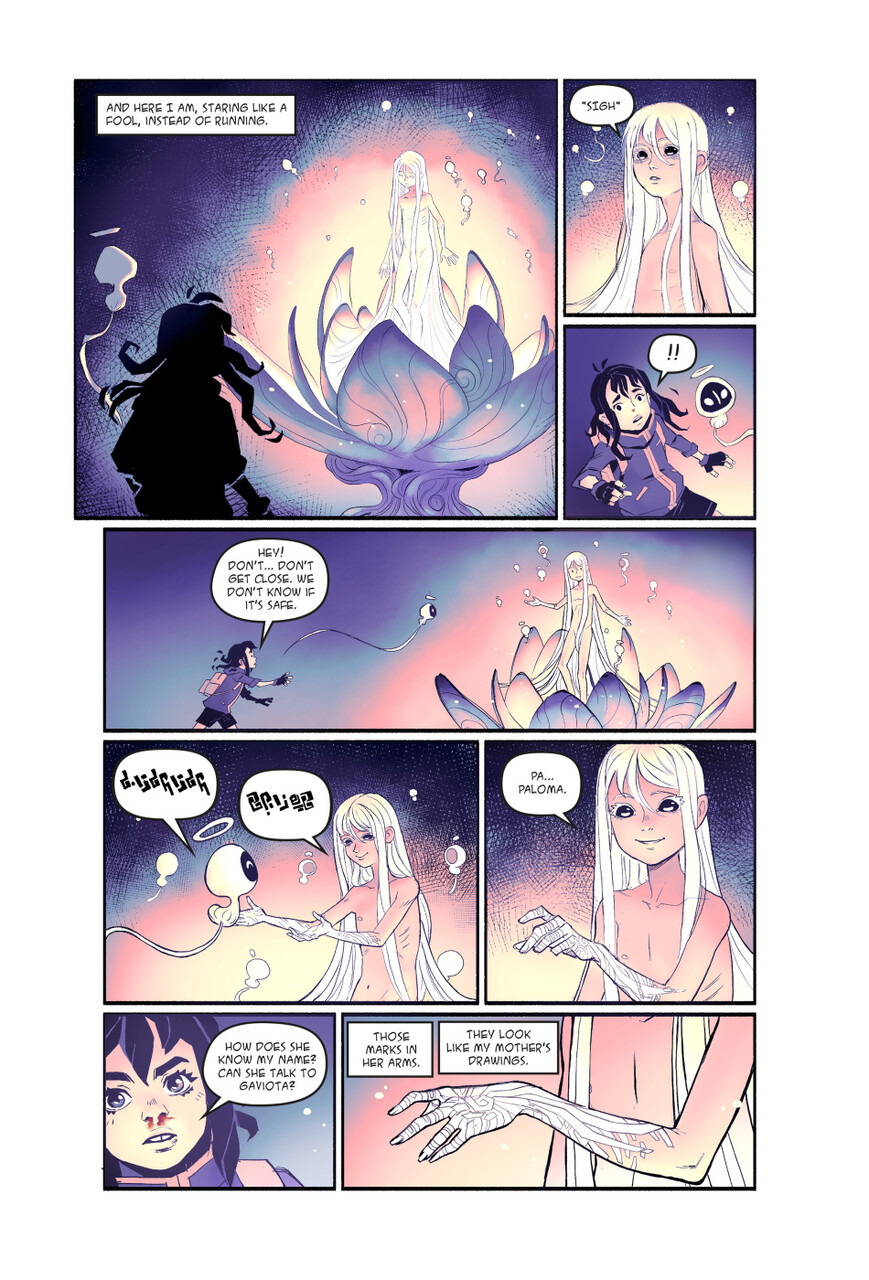 I'm excited to start publishing Arcagen once more, and quite happy to receive so many comments on Webtoon so far (can't say the same for Tapas unfortunately)
I want to extend my gratitude to my patrons for helping us along the way.
Remember you can already read the comic on Webtoon and Tapas. The new release schedule will be 1 episode per month. However, each episode will be four times longer than previous ones.
Next episode is coming on June 26th.
Use  the code FINDECONARTE for great discounts