The third part of the second chapter of my webcomic Arcagen is already available for free.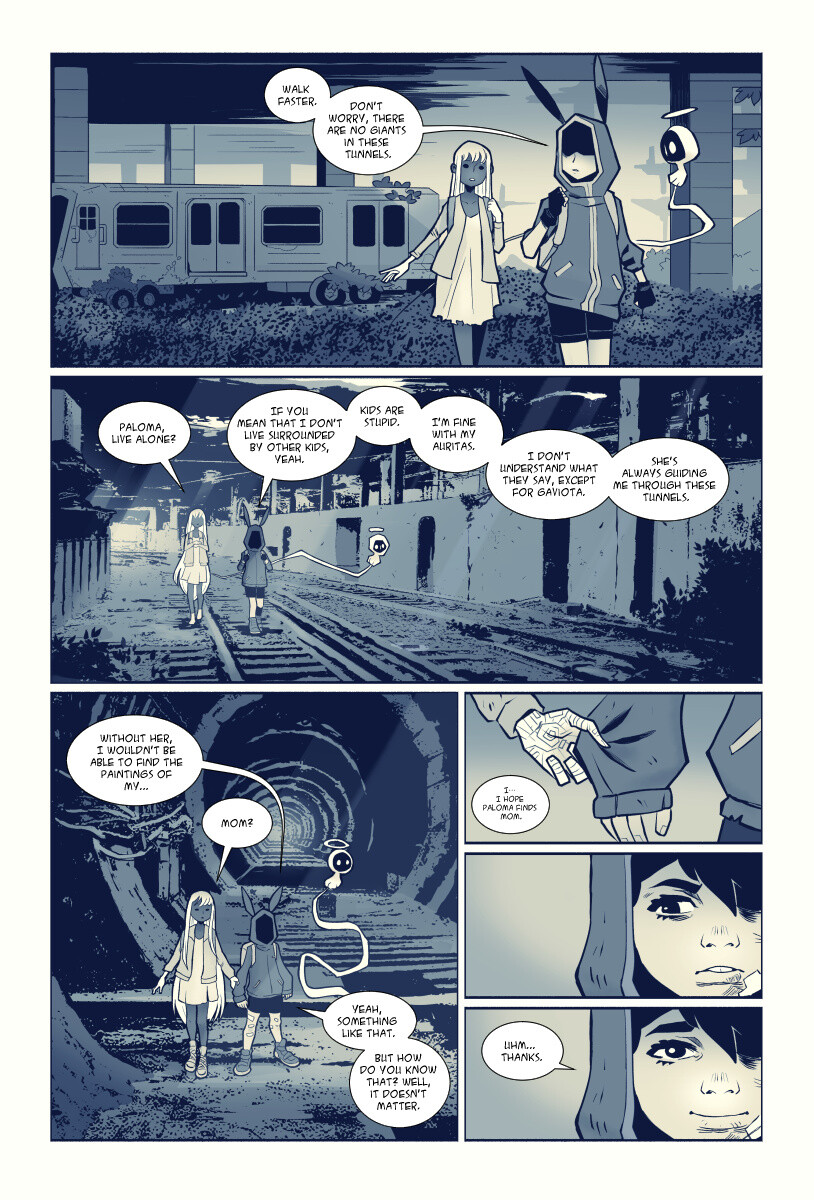 Remember you can already read the comic on Webtoon and Tapas. The new release schedule will be 1 episode per month. I want to extend my gratitude to my patrons on Patreon for helping us along the way.
Next episode is coming on Juny 25th.